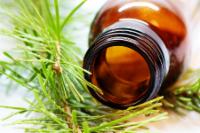 Every month you have the opportunity to learn more about essential oils. The classes are always FREE, and if you just can't make the times they are available, and still would like to learn more, please don't hesitate to contact us.
Next class: January 19th, 2017 at 5:30pm led by Sara Horowitz
Basics of Essential Oils and how to use them for emotional well-being. You may use our online scheduler to reserve your spot.