About us

Anja Middelzick, LAC, LMT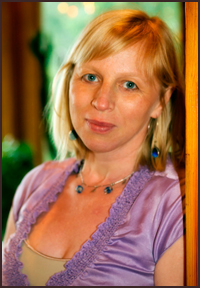 In 2004 I founded Healing Path Holistic Medicine. My own health challenges turned me to more natural therapies like Massage, Nutrition, and Oriental Medicine for preventative care.

Today I am a healthy mom, and have been a practitioner of natural health for over 26 years.

In 2002 I received my Masters Degree in Oriental Medicine from the Oregon College of Oriental Medicine, in Portland, OR.

I help men and women with a variety of different kinds of pain: low back, neck, shoulder, knee, sometimes to  help them avoid surgery altogether. I have developed educational programs to go along my acupuncture practice to serve those in pain the best.   Another way I serve my female patients is to help them through menopause by alleviating their unwanted symptoms without using drugs. My special interest is between the nutritional/dietary connection and chronic/degenerative health problems, I offer a variety of resources/classes/ and treatments to keep you going without medical intervention.

Oriental Medicine and Nutritional Therapy work well together, as they share the belief of "no person is alike, and therefore each condition should be treated according to the bio-individuality of each person." I am honored to help you on your healing path.

DoTerra Aromatouch Technique Certified

Lucas Nevarez, LMT, 24609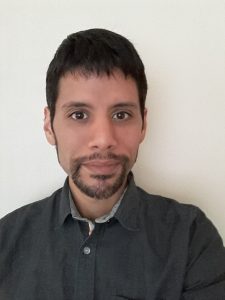 My Massage experience began in 2001 after a major incident left me with pain and dysfunction in my hands and arms. The only things that were effective were Acupuncture and  Massage Therapy. 

I was inspired to follow a path that would allow me to help others, the way I was helped. Since then, promoting  well-being  through Massage Therapy and health education has been my main focus in life. 

Through the years I have learned and integrated a variety of manual therapy tools and techniques.  My approach is to use the right tool or method to support the individual needs of my clients. 

I subscribe to the following: there are many paths to wellness.With that in mind, I make it my goal is to find the ideal, effective session for you. 
Techniques utilized: Deep tissue,Trigger point Therapy, Myofascial Therapy, Sports Massage, Acupressure, Integrative Cupping Method, Thai Massage