A Clinic for Nutritional Therapists and Their Clients
Starting a nutritional therapy practice can be daunting.
How do I get clients?
Where can I see them?
How do I get my business materials together?
Where are my peers?

How can I sustain a professional space with a small clientele?
Where can I build my confidence by doing an internship?
Where can I do a short, inexpensive business class?
Worry no more. We are here to help. Join our co-op like clinic,
and enjoy the following benefits: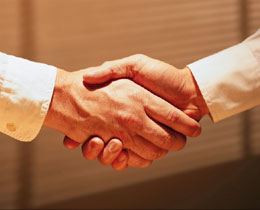 Share in marketing events
Rent space on an as-needed basis
Join a 4-week business class
Meet once a month for nutritional discussions
Sign up for upcoming internships
We are located within Healing Path Holistic Medicine Clinic, 3880 SE Harrison Street, Milwaukie, OR 97222 503 513.4665 www.healingpathclinic.com