Resources
We have a lot of favorite products compiled here for you on our site. Please use our links to purchase the items you need.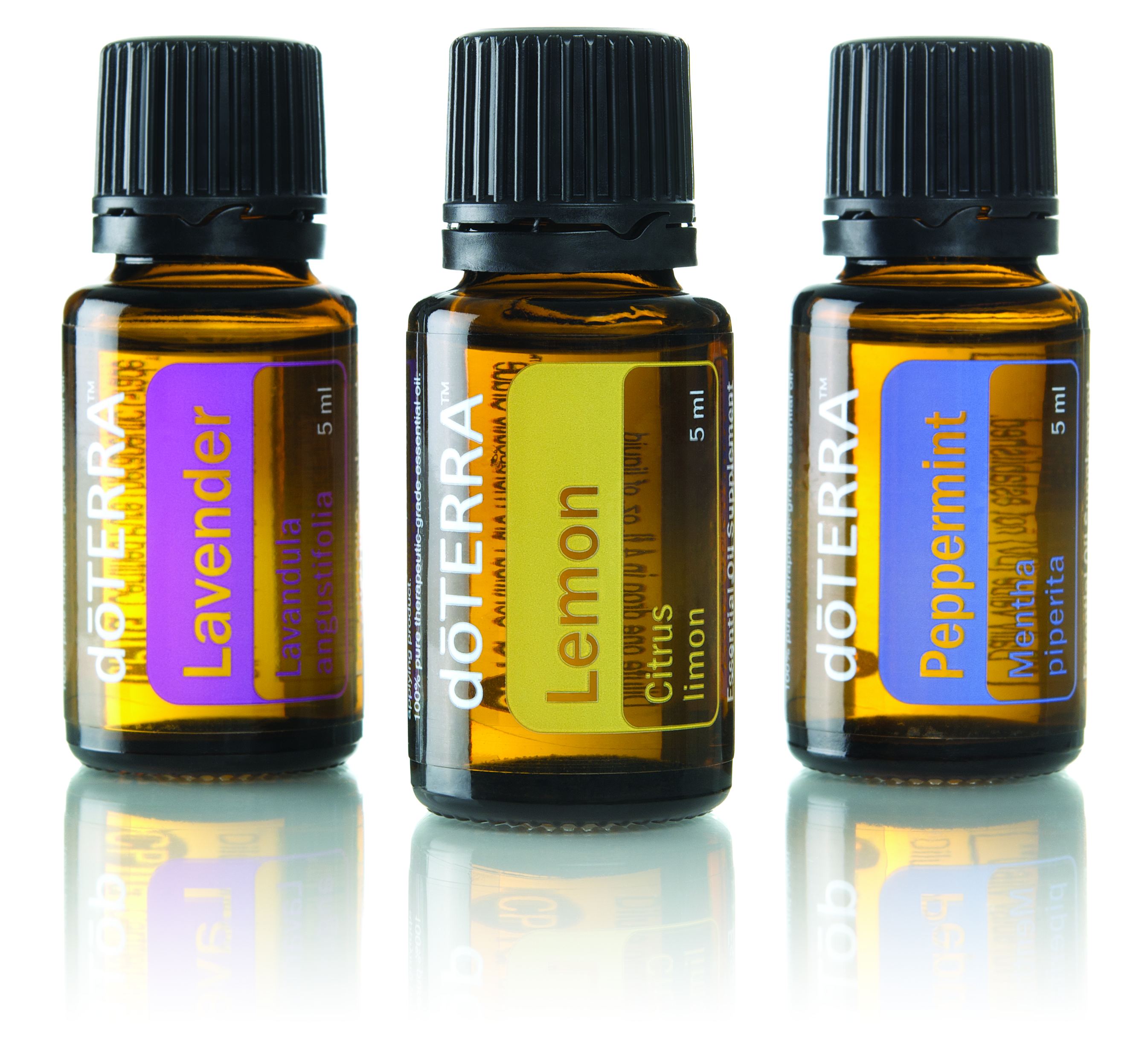 For essential oils, please follow this link: https://www.my.doterra.com/healingpath
Here you can just order what you want, not get involved with multi-level marketing. However, if you do want to become a doTerra Wellness Advocate, please let us know and we will get you set up to receive product at discount.
For supplements, we use Fullscript & Emerson

Ecologics to give you full control over what you order, reorder, and view supplement protocols. Your practitioner can set up their recommendations for you, and then you will receive an email with login information . Please ask your favorite practitioner to set you up.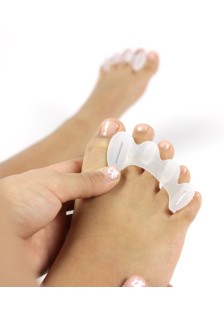 If you have not seen our video about how to heal your foot issues. Watch it here: https://www.facebook.com/HealingPathHolisticMedicine/videos/318648412390538/
If you need toe spreaders: go to this website for the best product out there: https://www.correcttoes.com/?gclid=CjwKCAjw1v_0BRAkEiwALFkj5ghXcZQ0cYcDA2p7dEy_iM9CCuj3mhbXFR5kP6m0bGfYygGSOhIzORoCfPEQAvD_BwE
If a massage or acupuncture is not possible, please consider SOFT foam rollers: Here is a link to our favorite roller:https://www.meltmethod.com/store/product/melt-soft-body-roller/
More to come soon….