We have a lot of favorite products compiled here for you on our site. Please use our links to purchase the items you need.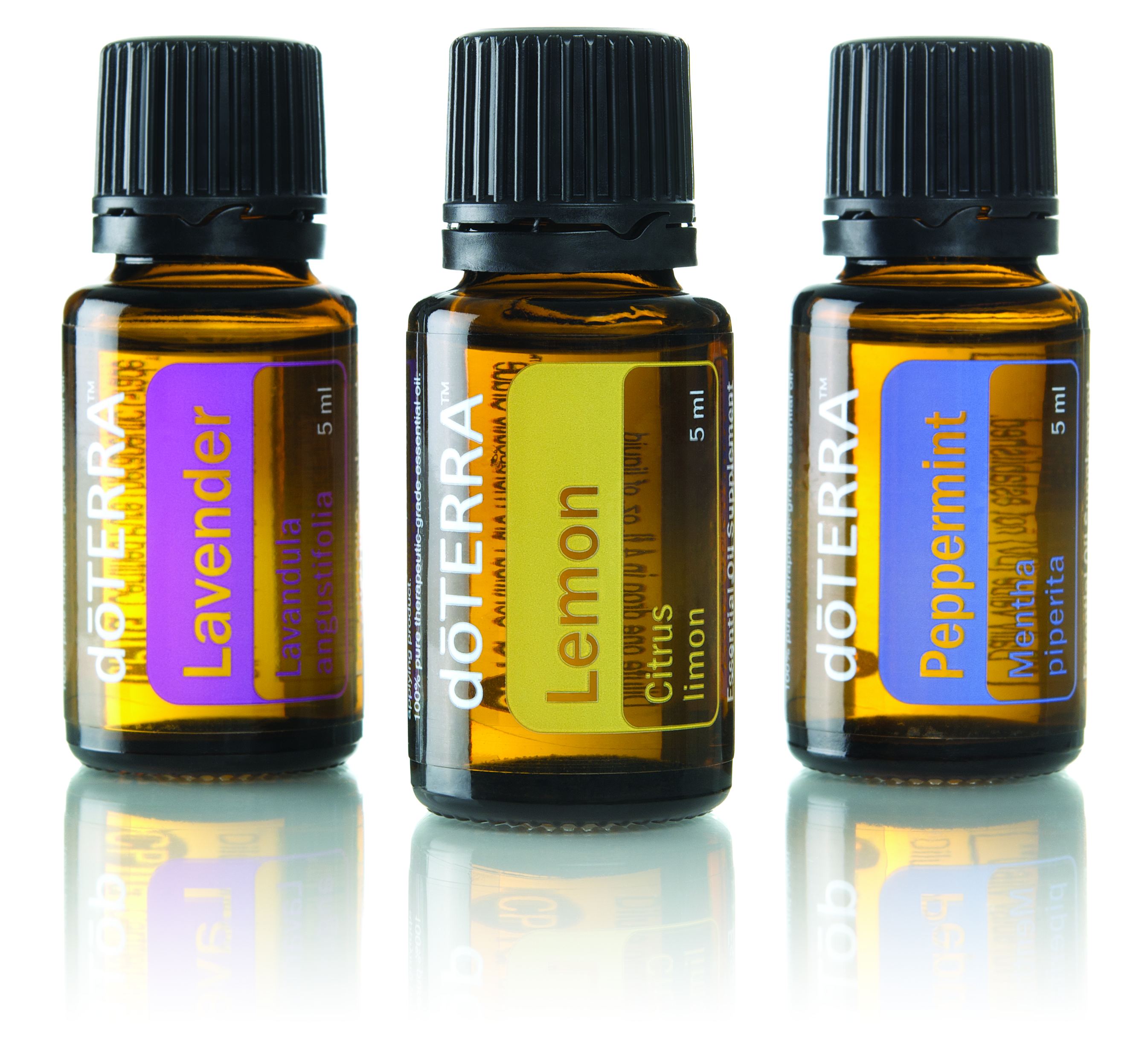 For essential oils, please follow this link:
http://my.doterra.com/healingpath
Here you can just order what you want, not get involved with multi-level marketing. However, if you do want to become a doTerra Wellness Advocate, please let us know and we will get you set up to receive product at discount.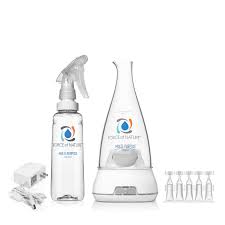 We are using this great EPA approved product to disinfect the clinic: Force of Nature. It is so simple and not toxic to your body. For more information follow this link: https://www.forceofnatureclean.com/ref/healingpath/
For supplements, we use Fullscript & Emerson

Ecologics to give you full control over what you order, reorder, and view supplement protocols. Your practitioner can set up their recommendations for you, and then you will receive an email with login information . Please ask your favorite practitioner to set you up.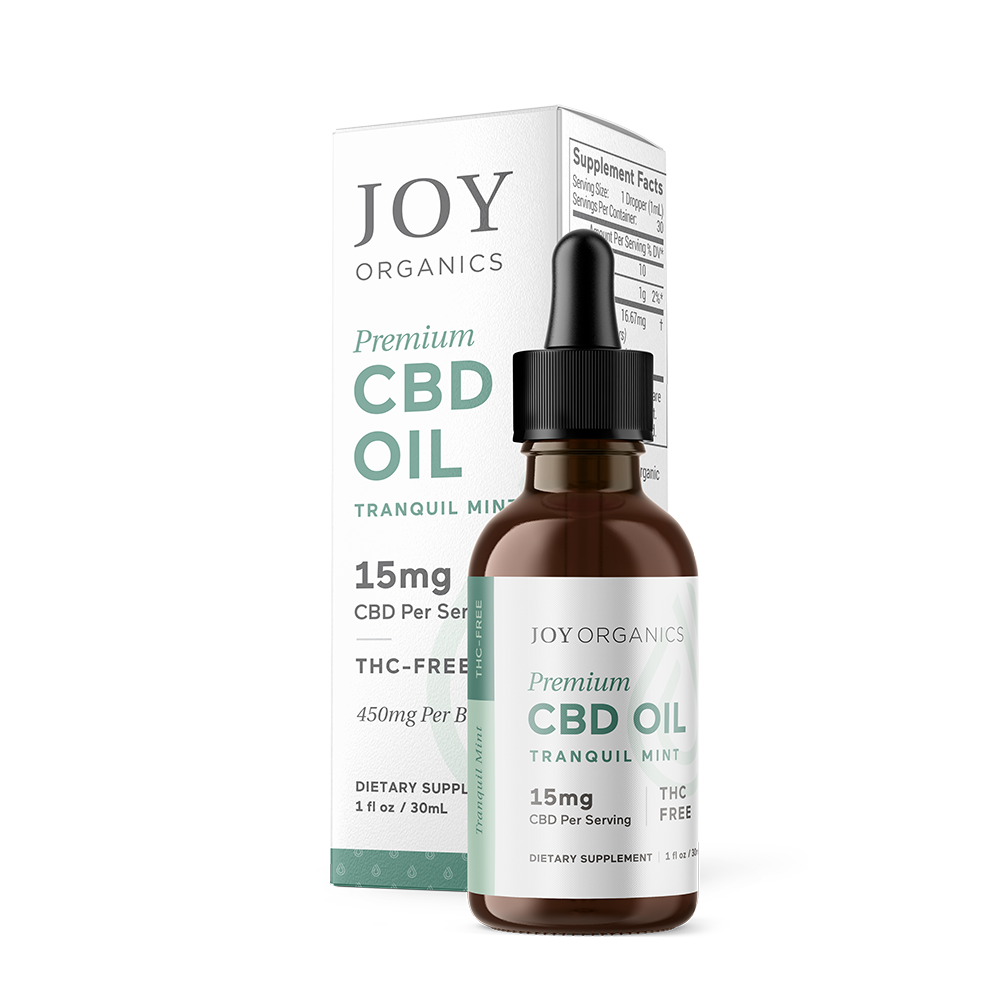 Joy Organics CBD Oil Tinctures give you results quickly and easily. Each drop contains their THC-free phytocannabinoid-rich hemp oil. Simple and safe, take day or night for your ideal serving of CBD.
Joy Organics comes in gummies, drinks, creams, etc. Something for everyone.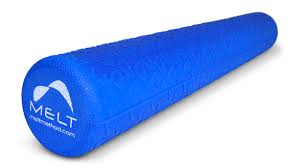 My favorite soft roller is most definitely the melt method roller. Unlike hard foam rollers it does not hurt, but feels more like a massage! The melt method has lots of classes, some to be found in
Portland. https://www.meltmethod.com/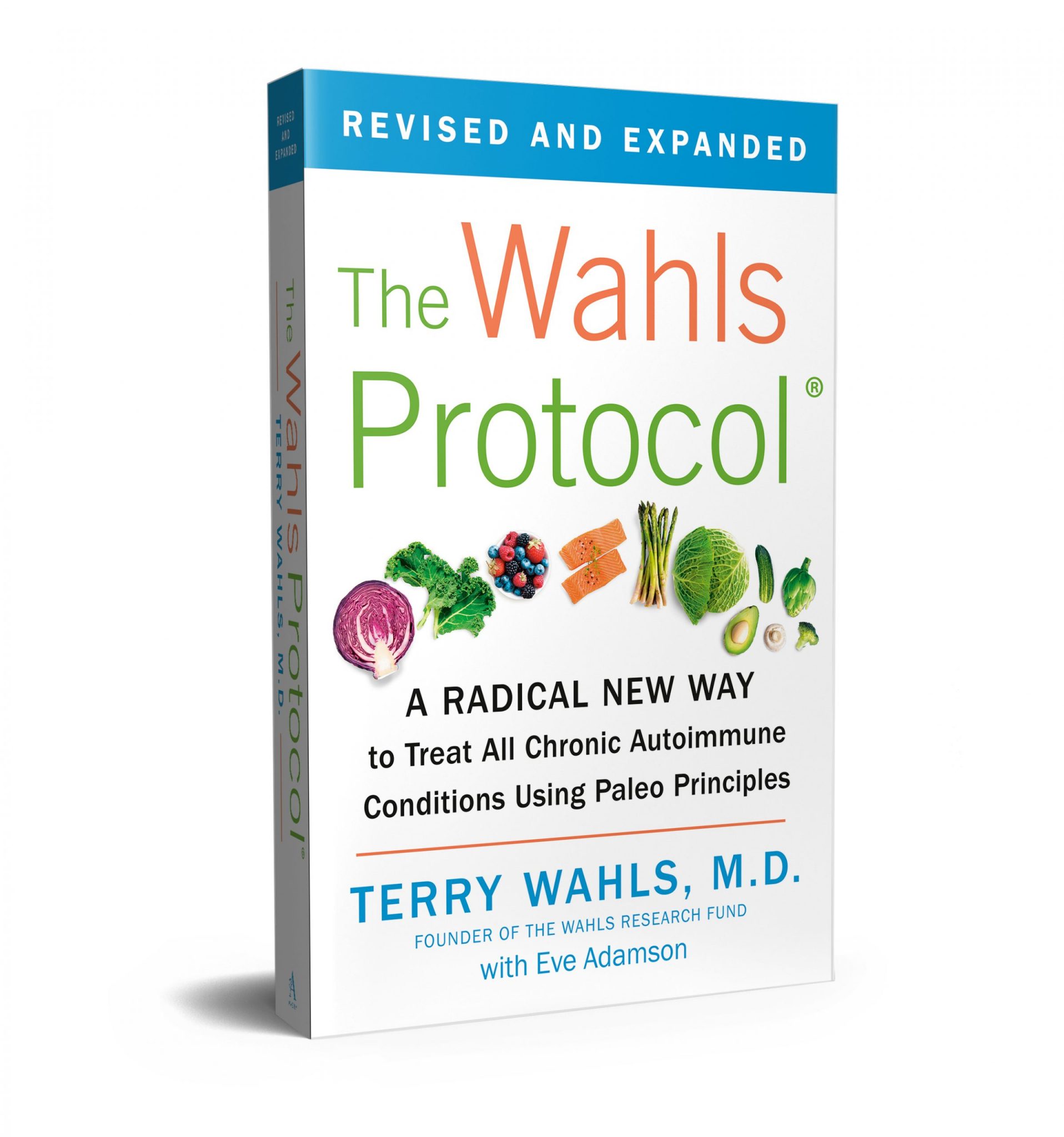 Auto-immune disease is all too common. I would start with reading Dr. Terry Wahl's  to get you better informed and it is full good great protocols start decreasing the symptoms of your auto immune condition.
https://uw235.isrefer.com/go/book/AnjaMiddelzick/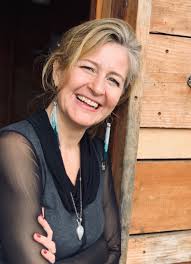 One of my favorite essential oil teachers is Tiffany Pollard. Her gentle, respectful style, combined with deep knowledge and both esoteric and scientific information, gives me more insight to each oil. Here is a link to her website for classes: https://master-healer.teachable.com/p/healing-oil-collective?affcode=110280_sqrl6zih